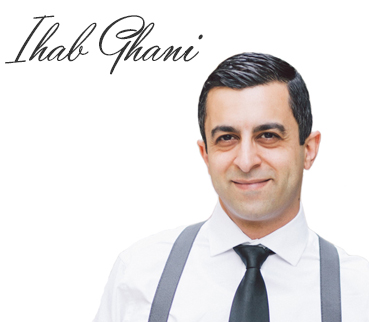 Skintec Solutions is your one-stop-shop for all you skin care needs. Skintec is run by Nina, a Licenced Medical Esthetician with post graduate education in Laser & Light Therapy and Advanced Skin treatment technologies. She has taken additional training in Skin Biology and Chemical Peels and Dermal Ingredients and Product Knowledge. Her expertise is in using Intense Pulse Light technology with the greatest efficacy while maintaining the outmost safety of the client. Nina Di Donato believes every person deserves healthy skin, no matter what damage has been done in the past. Her practice is dedicated to providing the best services to her clients and her goal is to achieve this by educating them and making her prices attainable to every budget. Here are some of the services they provide in their Mississauga location.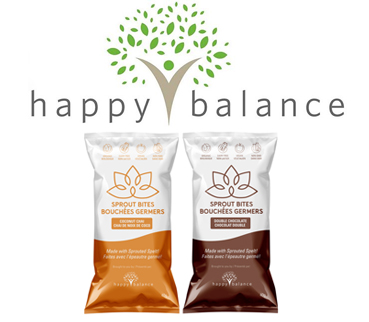 For many years I maintained a healthy and active lifestyle. However, my biggest weakness was always my sweet tooth. I searched for the perfect guilt free treat, but my search always ended in disappointment. I took matters into my own hands and Sprout Bites were born! I finally found a happy balance everyone can enjoy!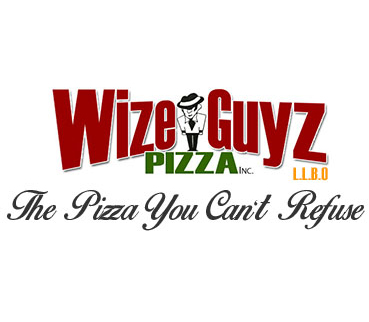 Wize Guyz Pizza has been regarded as one of the best pizza restaurants in Etobicoke. Our menu delivers the authentic taste of Italian-American cuisine, with hand-made dough, and locally grown toppings prepared fresh to order.
Wize Guyz Pizza features award winning pizzas as well as mouth-watering appetizers, pastas, sandwiches , wings and salads. Upbeat music, plasma televisions, and free Wi-Fi are just some of the extras you'll enjoy while dining in-house. Wize Guyz also offers catering services and convenient online ordering, making it quick and easy to get what you want delivered to your door. Make Wize Guyz in Toronto your number one destination for delicious and traditional Italian-style pizzas and more, and you'll be glad you did!
Follow us on Twitter and recieve special offers on pizza, pasta, salads and more. One click could save you money.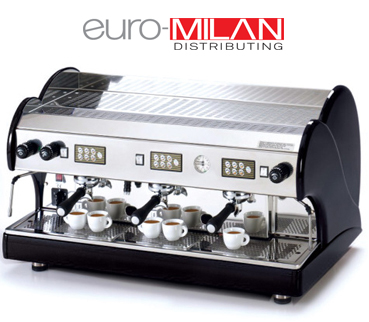 Euro Milan was established in 1986 and has quickly become the leading Canadian distributor of authentic, high quality pizza, bakery and cafe/restaurant equipment for both commercial and residential purposes. We have every essential product to make your home or business venture complete, with delicious coffee and food. In 2011 we moved into a brand new, state-of-the-art facility encompassing showrooms, a full service centre and training facilities in order to improve our customer experience and ensure their satisfaction and ease while searching for the perfect equipment to suit their needs.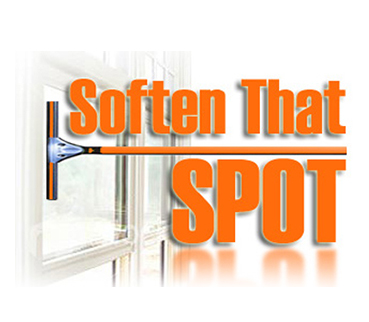 Let Soften That Spot be your #1 cleaner for windows & eavestroughs. Our service specializes in cleaning the Interior and Exterior windows of residential homes and commercial offices. Both include a full wipe down, scraping any excess dirt and grime from the surface as well as wiping down all sills and frames. We pay special attention to all other details. Interior windows that open are vacuumed of any bugs, webs or dirt. We can clean any Interior glass walls, doors, or large mirrors too.
The eavestrough cleaning service includes removing by hand all dirt and debris from the gutters. We then blow the troughs clean of any and all remaining small particles. The downspouts are blown out. If they are blocked the elbow is removed and cleared to ensure clear flow.
When we powerwash we will scrub all eaves, soffits and siding fascia with brushes and a special formula of soap to remove all dirt and black line stains. Then they are powerwashed to bring back the original clean look.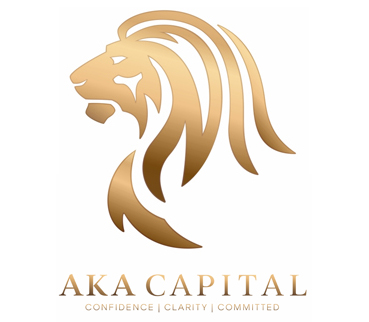 AKA CAPITAL is a Global Financial Intermediary providing access to the Global Equity Markets and Financial Instruments. AKA CAPITAL is registered as an exempt company in the Cayman Islands allowing us to conduct business with all jurisdictions excluding Cayman citizens.
AKA CAPITAL believes in the virtue of Quality vs. Quantity there by allowing us to focus on the changing needs of our clientele. Our Client base consists of Corporations, Families, Trusts and Individuals as defined; "High Net Worth Individuals" as described: A high-net-worth individual (HNWI) is a person with a high net worth. In the western, and primarily American, private banking business, these individuals typically are defined as having investable finance (financial assets, excluding primary residence) in excess of US$1 million "Sophisticated Investors" as described: 'Sophisticated Investor' A type of investor who is deemed to have sufficient investing experience and knowledge to weigh the risks and merits of an investment opportunity without external advice. For certain purposes, net worth and income restrictions must be met before a person can be classified a sophisticated investor.