DIY Electric Fireplace
Looking for a DIY Electric Fireplace, check out this video that will show you step-by-step instructions on how to install and Electric Fireplace Insert into a surround built in Wall Unit with mantel and TV Stand.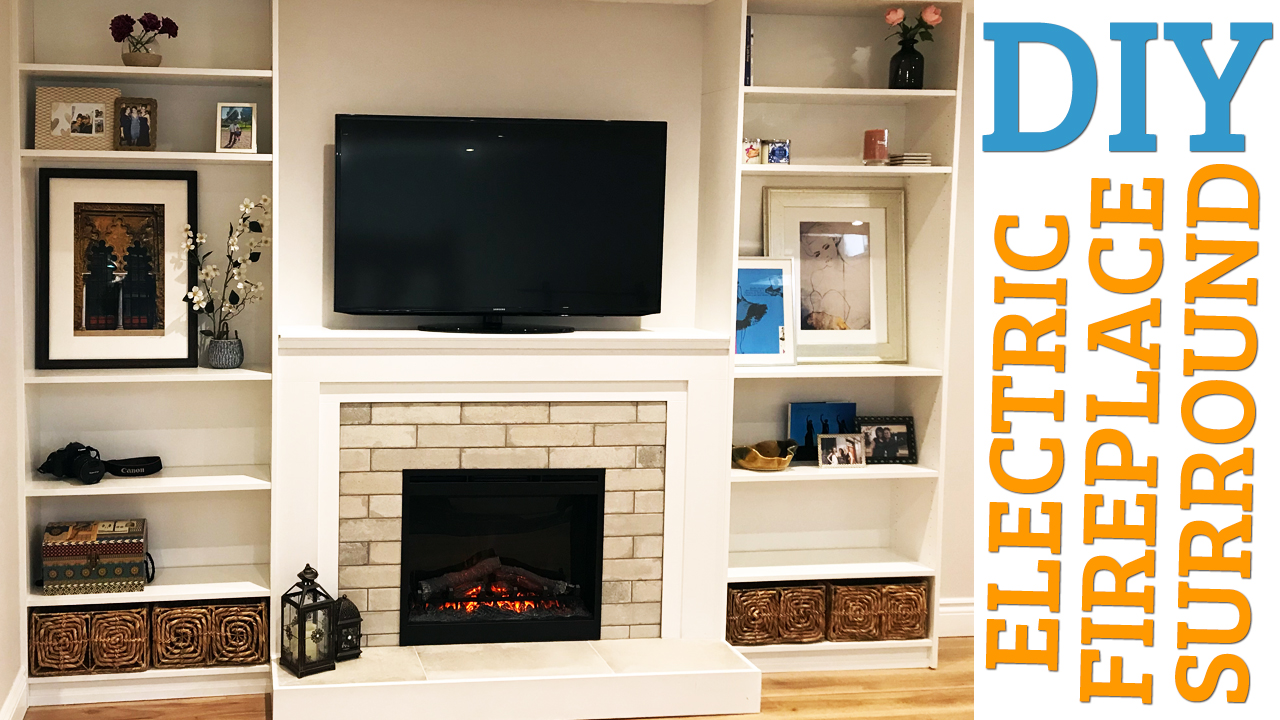 Services
Services
Contact
Need more information? Send Ihab Ghani an email.

Email: ihab@ihab.ca
Follow on Twitter